By Paul O'Shea:
A leading figure in the Virginia anti-death penalty movement called for the abolition of  "this barbaric remnant of previous centuries" in a talk recently at Little River United Church of Christ in Annandale.
Dale Brumfield, field director of Virginians for Alternatives to the Death Penalty, told parishioners on Feb. 23 that the death penalty fails to serve as a murder deterrent.
Brumfield also noted the high costs of capital case prosecutions, the likelihood that an innocent person has already been executed, and the racial disparities in the criminal justice system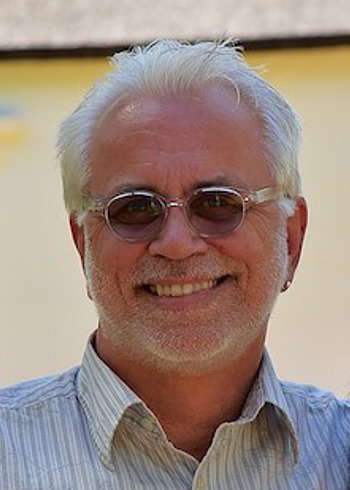 Brumfield, also a journalist and author of ten books, related the history of the death penalty in Virginia, pointing out that only Texas had executed more individuals than the Commonwealth since the Supreme Court restored the death penalty in 1976.  He recounted the progress of death penalty legislation in the recent General Assembly session.
Brumfield brings the repeal message to all parts of Virginia, addressing Republican, Libertarian, Democratic and faith-based communities about the horrors of capital punishment. He is the author of Virginia State Penitentiary: A Notorious History.
The Little River UCC presentation was part of its Outreach and Social Justice program.  Associate Pastor Rev. Alexis Vaughan Kassim said, "Though Little River has not taken an official position on capital punishment as an individual congregation, we affirm the resolution passed by the United Church of Christ first in 1969 and reaffirmed in 2005."
"The General Synod said the Committee for Racial Justice, the Council for Christian Social Action, and the UCC Ministers for Racial and Social Justice are unalterably opposed to capital punishment and cannot remain silent regarding its continuance in our society," according to the resolution.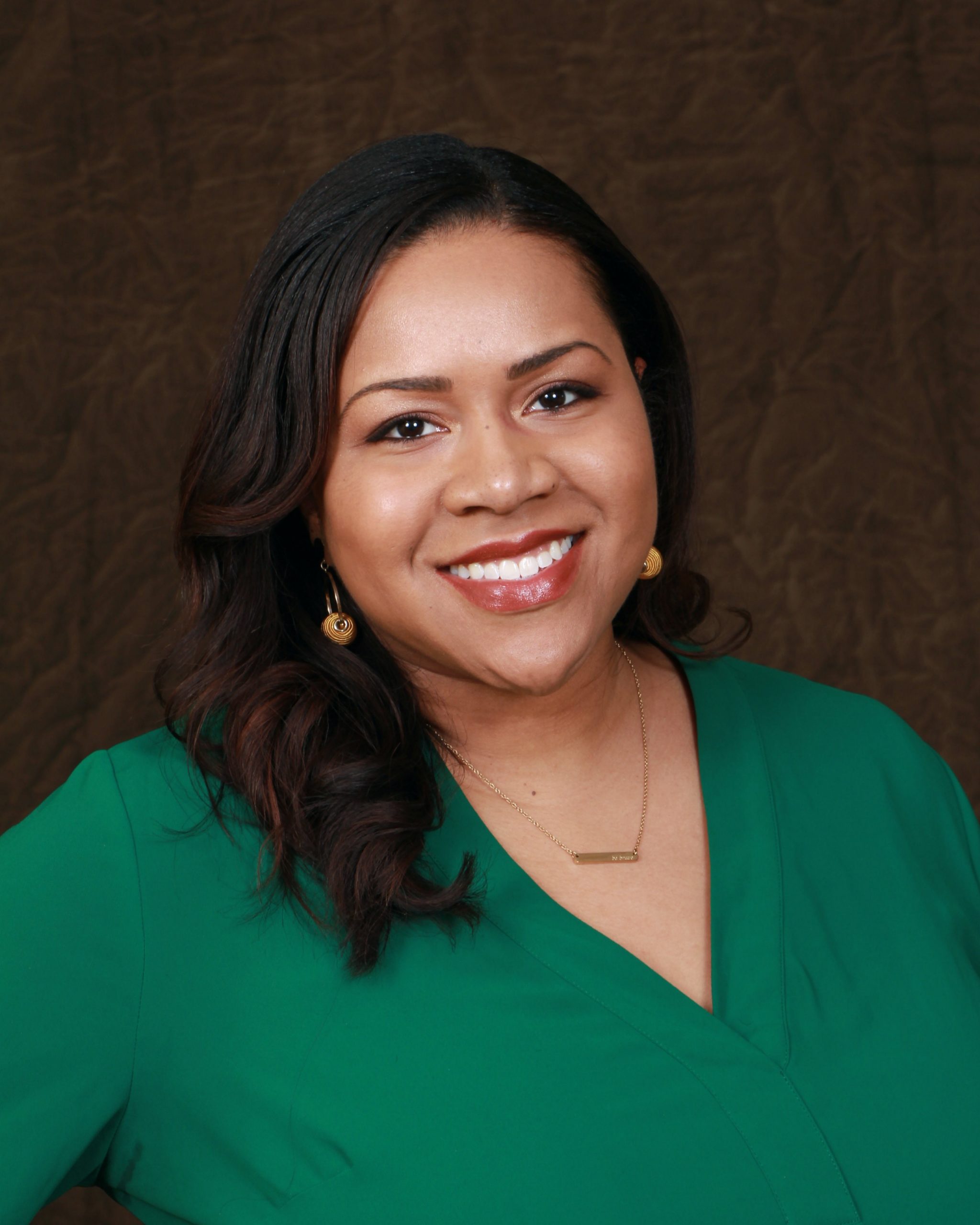 "Our congregation's support of incarcerated folks comes in many forms," Kassim said.  "The treatment of detainees in Guantanamo Bay prison prompted Little River to join the National Religious Campaign Against Torture in 2017.  In addition some of our members are also active in Lifelines to Solitary, a correspondence program with persons who are or have been in solitary confinement.  These "pen pal" relationships have given several folks a more expansive view of the complexities of incarceration, and the human costs of keeping people, many of whom struggle with mental health issues, isolated and alone.  Since many criminal justice issues predominantly affect racial minorities, our Board of Outreach and Social Justice works on issues involving bias and targeting people of color in the criminal justice system."
The recent film, Just Mercy, played an important role in a fund raising event for Little River UCC, and demonstrated its commitment to social justice reform.  The church sponsored a showing of the powerful legal drama at Cinema Arts Theatre in Fairfax. An audience of more than 175 saw the true story of a wrongly convicted man saved from execution because of the work of Bryan Stevenson, a committed, Harvard Law School graduate and founder of Equal Justice Initiative.
Main photo: Lethal injection table in New Mexico State Penitentiary/ Wikimedia Commons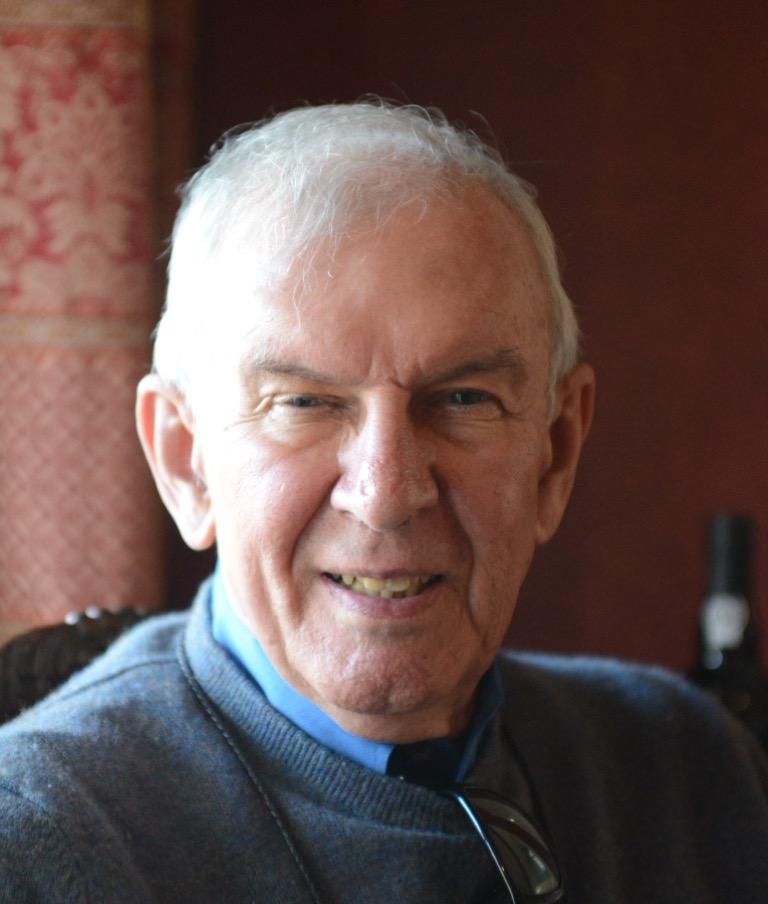 Paul O'Shea is Vice President of Virginians for Alternatives to the Death Penalty and lives in Fairfax.
Like this story? Share it on social media!