By Brad Swanson: 
Sean Perryman has only been president of the Fairfax County NAACP for a month, but he already has his priorities clear. "My plan is to focus on fewer issues, but go deeper," he said.
The top three topics for him are cannabis legalization, school name changes, starting with Robert E. Lee High School in Springfield, and more affordable housing.
Not that Perryman has much to learn on the job – formerly the first vice president, he automatically stepped into the role of president when Kofi Annan, the former president, resigned on July 28 after sending harshly critical text messages, including profanity, to his predecessor in the post, Shirley Ginwright.
Annan felt Ginwright was being overly deferential to police and Fairfax County officials in her current position as chair of Fairfax County Communities of Trust Committee, whose mission is to strengthen relationships between police and the communities they serve.
In his resignation message, Annan regretted the words he used, but not the sentiments he expressed.
But as Perryman pointed out, "The organization is not any one individual. The NAACP has been in Fairfax County for more than 100 years."
Perryman termed Annan a "phenomenal leader" and said he hoped to build on the successes of Annan's three-year tenure, during which the Fairfax NAACP, with about 500 members, was recognized as the best branch in the USA, as previously reported in The Blue View.
Top of Perryman's list is cannabis legalization — or decriminalization, ie lessening of penalties to a civil offense like speeding.
Perryman, a lawyer with a day job working on policy issues for an internet trade association, noted that black people in Virginia are arrested for marijuana offenses at a rate three times that of whites, even though their usage rates are believed to be about the same.
Another top priority is rectifying the names of public schools honoring Confederate leaders. The number one target is Robert E. Lee High School, named as an act of defiance in 1964 during the "massive resistance" period of opposition to school integration. "We look at it as a slur," said Perryman.
The third level one topic is affordable housing.  As previously reported in The Blue View,  incomes in Fairfax County are not keeping up with the increase in housing prices, squeezing out young people, lower-income families, and seniors on fixed incomes.
While these issues are also high on the agenda for Democrats, Perryman underlines the non-partisan nature of the NAACP.  "Some people think of the NAACP as an informal arm of the [Democratic] Party," he said, "but we are all about issue advocacy."
"On a lot of policy issues, Democrats and the NAACP do align," he said, "but the primary goal of the party is electing Democrats. If you are interested in making real value changes, the NAACP is the place to be. It's not about putting a person in office but about making a difference, whether you are white, black, Latinx or anything else."
Perryman knows this better than most, as he stepped down as recording secretary of the Fairfax County Democratic Committee to take the top position at the NAACP. "I did not want any blurring of the lines," he said.
But Perryman continues to keep a watchful eye on the prospects of the Democratic Party in Virginia. He warns that the party may be losing the confidence and enthusiasm of many in the black community, especially over the issue of Gov. Ralph Northam's failure to deal fully with the revelation that his yearbook page in medical school featured a racist photo.
As The Blue View previously reported, Northam refused to take a meeting or phone call with former NAACP President Annan, even though the black community in northern Virginia traditionally has been an important bastion of Democratic votes.
Although Annan is out and Perryman is in, Northam remains incommunicado.
Perryman believes that Northam's advocates are mistaken in taking comfort from a poll several months ago that showed that 56% of black respondents believed Northam should not resign.
Instead, Perryman points out, they should remember that 80% of black voters gave their support to Northam in his election in November 2017.
"Instead of saying, 'We have a majority, we're ok,'" Perryman comments, "they should say, 'We're more than 20 points down, we need to do something.'"
That concern is especially relevant in the upcoming election in November,  with all 140 General Assembly seats up for grabs. Low turnout among a core constituency could make the difference between the Republicans keeping their slim majority and Democrats finally turning the state blue.
"The attitude of some Democrats is, 'What are they [black people] going to do, vote Republican?' " said Perryman. "But maybe … they'll just stay home."
Photo: Sean Perryman has taken charge at Fairfax NAACP with the aim of going deep on a few key issues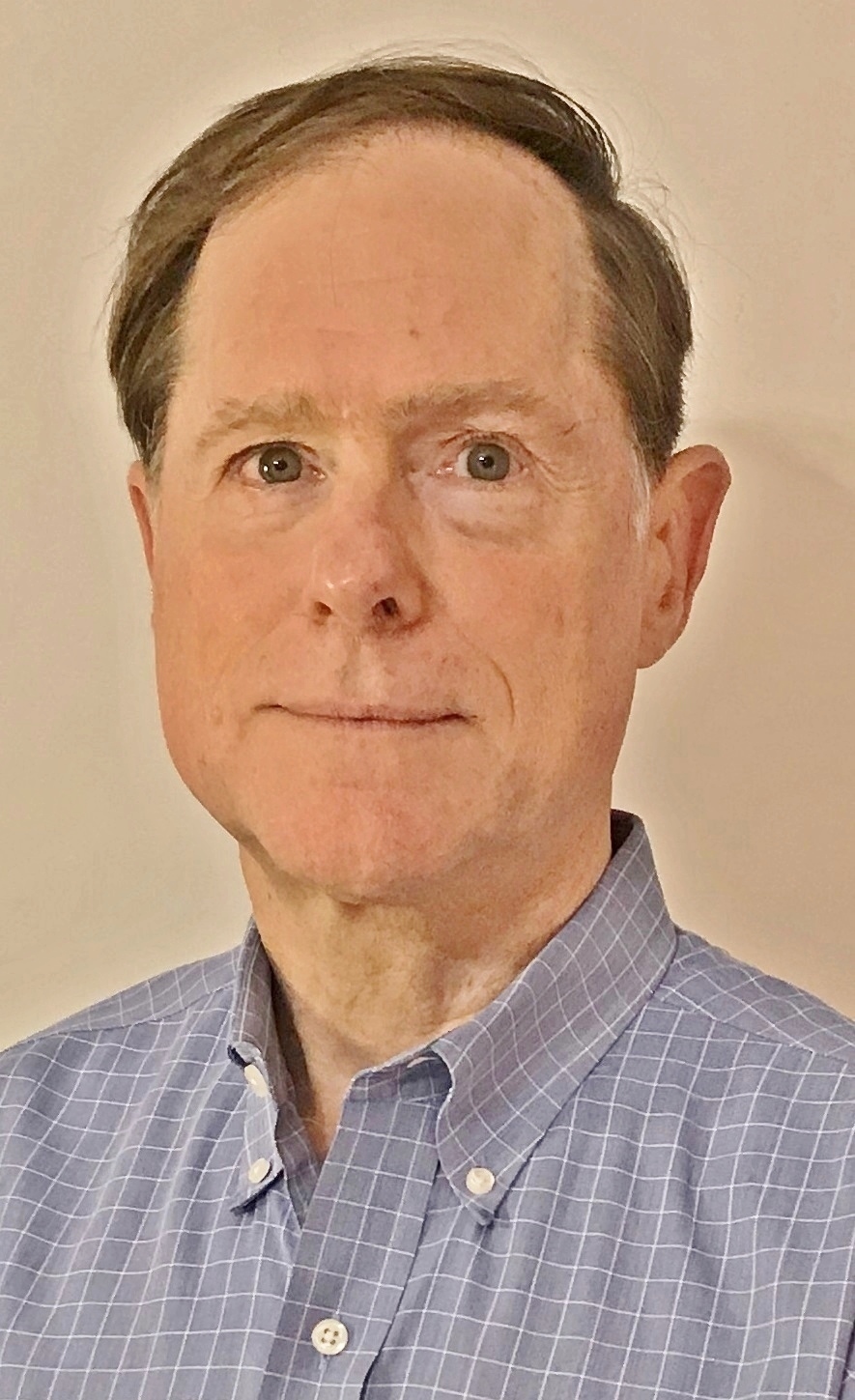 Brad Swanson is the editor of The Blue View. He can be contacted at newsletter@fairfaxdemocrats.org