By Brad Swanson and Karen Kirk:
After more than two years and almost 400 articles, this is the last story that we will post as editors of The Blue View.
We've reached almost 80,000 of you in northern Virginia, and covered topics as diverse as you are — immigration, education, labor, environment, criminal justice, culture, history…
Oh, and a bit of elections and politics, too.
When we took over the newsletter of the Fairfax County Democratic Committee in early 2018 we decided on a bold transformation: to go beyond FCDC shoptalk and provide news and views on issues that matter to all in our community whose values align with our party —  whether card-carrying FCDC members or not.
All this, however, without losing focus on the day to day activities of the many volunteers who make FCDC the powerful Democrat-electing machine that it is.
We've had a lot of fun, a bit of frustration, and enjoyed the support of many writers who came forward to share their ideas, words and photos with us.
One of the awesome features of editing an online news magazine is the search engine – there, in the upper right of the page – that trawls through all the content and dredges up interesting nuggets that might otherwise be lost to memory.
For example, did you know that Steve Descano makes an early appearance in our virtual pages, long before he mounted his successful run for Commonwealth's Attorney?
Did you catch a glimpse of the 19th century suffragist Elizabeth Cady Stanton, alive again to agitate for the Equal Rights Amendment?
Another great feature is the First Person tab – up there at the top – where we have grouped some amazing stories contributed by friends and neighbors in our community about their personal journeys.
But after creating and shepherding The Blue View through this formative period, we have decided it is time to let others take control and interpret the mission through their vision. We hope to submit content from time to time, and try to make our voice heard through other venues, but we feel that to be sustainable a publication should not be too closely identified with a single editor, or two.
FCDC is now conducting a search for new editorial leadership, and in the meantime, Executive Director Jack Kiraly and Communications Committee Chair Greg Brandon will be plugging the gap. You can reach them on blueview@fairfaxdemocrats.org.
Our thanks to all who worked on this side of the screen to help ideate and create The Blue View and keep it running  – but mostly to you, our readers, on the other side, without whom none of this would have made sense.
We look forward to joining you as readers and continuing to witness the critical events of our time and region as they play out on the online pages of The Blue View.
Photo: A sample of people and events that have made it into The Blue View. How many can you identify?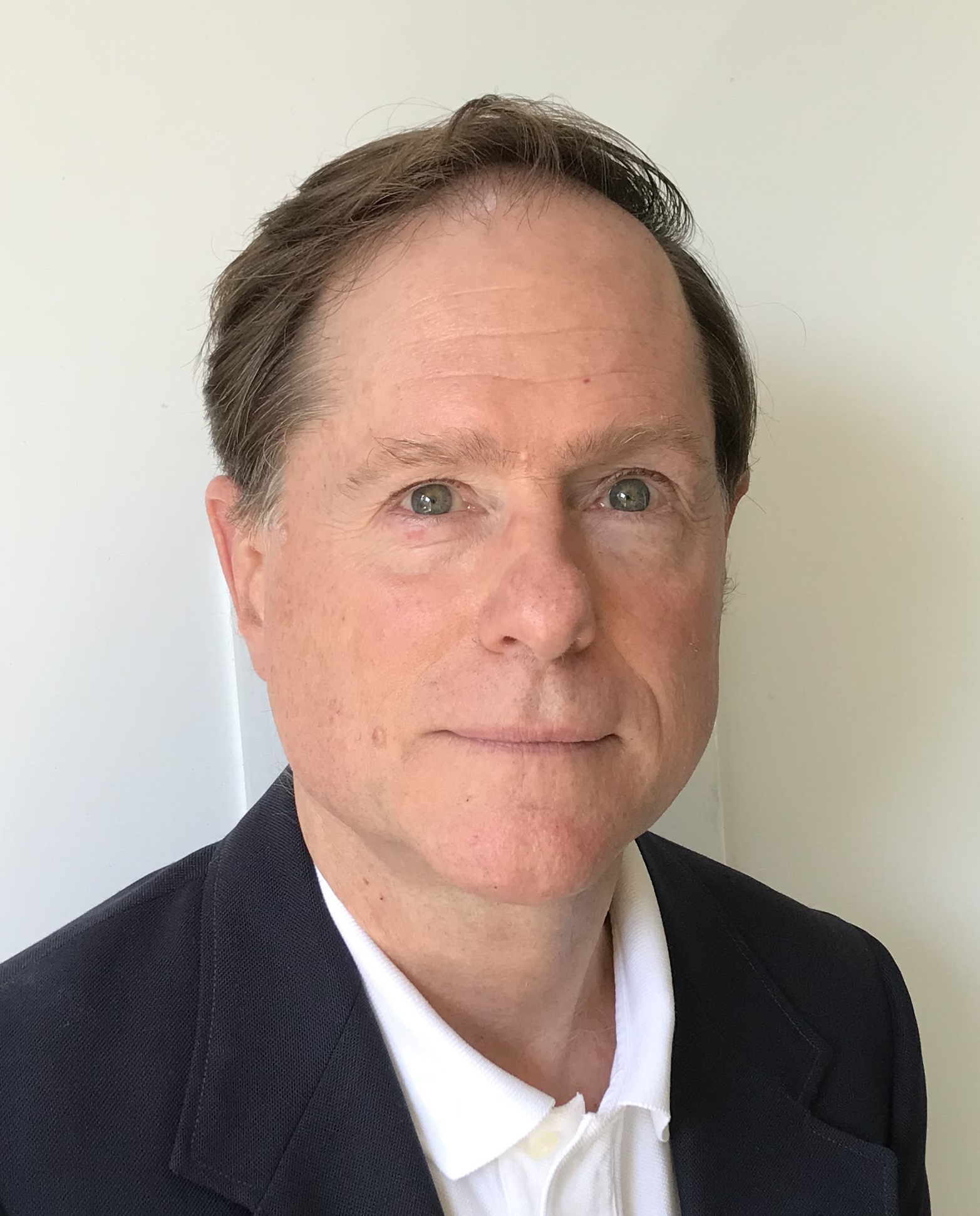 Brad Swanson, formerly Editor of The Blue View, has worked as a journalist and diplomat and currently manages impact investments in developing countries.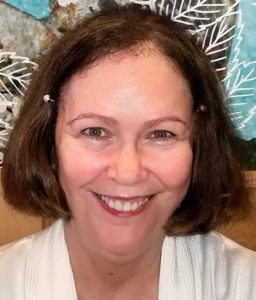 Karen Kirk, formerly Deputy Editor and Photo Editor of The Blue View, is a retired journalist
Like this story? Share it on social media!